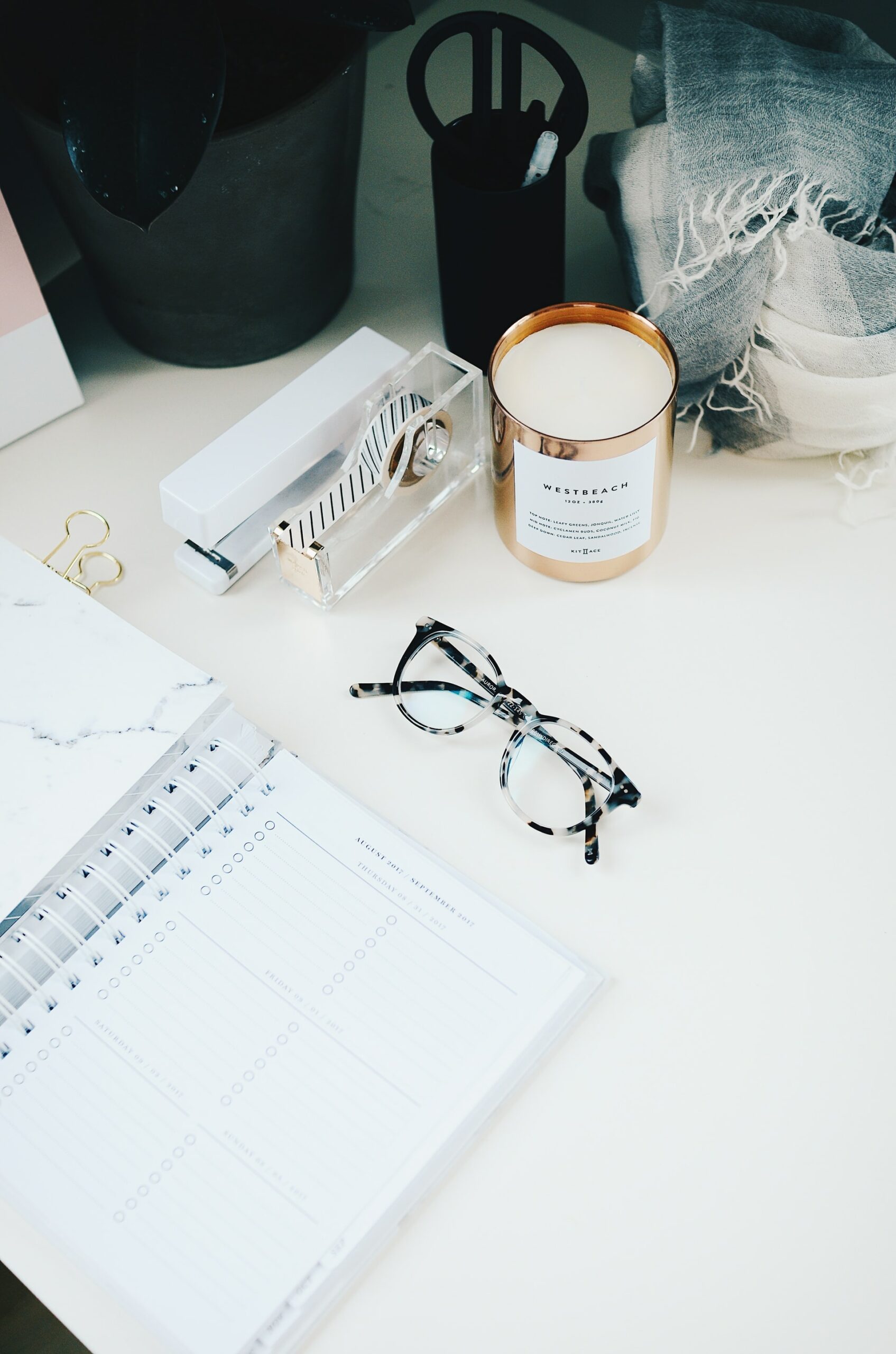 Established in 2009, MH-Properties has developed to a well-known and well-respected international brand, located in Austria.
With a current network throughout Europe, we are an international and national well-connected consulting firm with focus on real estate and excellent relations to customers from many nations.
The key to our success lies in the communication with our partners and customers whereas we feel absolutely committed in the view of their expressed needs and personal requirements. In this context, a significant advantage is our multilingual capabilities which make us a perfect contact point, especially for international orders.
MH-Properties is committed to the highest possible standard in providing high-level of expertise, customer service and attention to detail for marketing, sale and rental of real estate.
Finding home matters to us all.
We take pride that our sellers and buyers are happy and very satisfied with our participation.